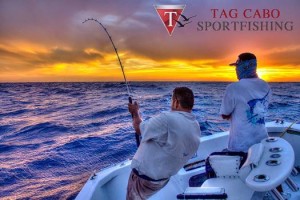 All About Equipment
Here's what you should know about equipment/gear:
Hooks:
While hooks come in different sizes and styles, it's important to keep in mind that they must be sharp and effective. The size of your hook will also depend on the type of fish you're trying to catch. Striped marlin and trout are different from each other and therefore, the hook used for them will be different.
You can ask fellow anglers who are more seasoned for advice.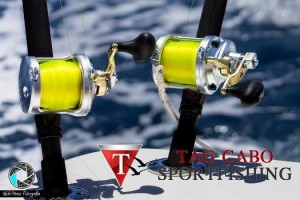 Line:
When it comes to lines, remember that the larger the size, the stronger the line is. A six-pound test line is strong and flexible but a 12-pound test line is better. However, it's important that you match your line to your rod and reel's capabilities.
Heavier lines aren't as useful in catching fish and only work for certain types of species. This is because heavy lines are visible to fish.
Sinkers:
Sinkers act as weights for your bait. They take your bait down into deep waters and hold it there for fish to bite.
Bobbers:
Bobbers let you know when you've caught a big catch. They also help keep the sinkers in place and the bait down in the water.
A Few Tips to Keep in Mind
Keep Extra Bait: Keep extra bait with you go on a fishing trip. Since this will be your first time, you'll end up making a few is takes. That's no reason to worry though. Practice makes perfect and keeping extra can help.
Plan Your Time: The problem with fishing in the ocean is that marine life is always on the move. Therefore, as soon as you throw in the bait, time your movements. As soon as the fish bites the bait, make your move.
Check the Fishing Regulations: This is extremely important. Make sure to read the fishing regulations of the area you are fishing in. This will help you know whether the bait you've caught is legal.
The author is an avid fisher and has written for various fishing blogs. They regularly contribute to Tag Cabo Sport Fishing. In their spare time, they like to visit Cabo San Lucas for surfing and sportfishing.