Cabo fishing tournaments in October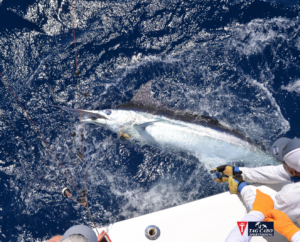 October and November are the best months in Cabo San Lucas to get that monster fish you had always wanted to catch,
In October our ocean water temperature rises and draws in monster yellowfin tunas, huge black and blue marlin to our nearby fishing banks.
So that is the reason why beginning October we host the greatest and wealthiest angling competitions on the planet, for example the Bisbees offshore tournament, Bisbees black and blue and the tuna jackpot fishing tournament.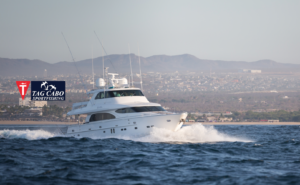 These fishing tournaments draws Anglers from around the glove to Cabo San Lucas not only because of the opportunity to catch a monster fish, but also because of the wealth you can gain by winning one of these competitions.
The tournaments can have jackpots from $250 thousand up to $4 million dolars.
Anglers that would like to get information about joining fishing tournaments in cabo, Email us to tagsportfishing@gmail.com to contact us about fishing charters to compete in the tournaments.